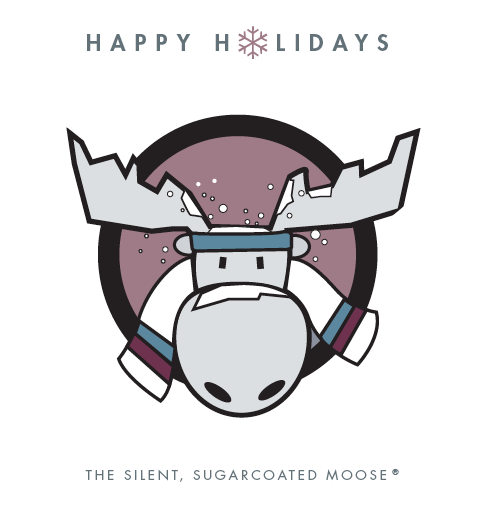 (Serves four people)
I N G R E D I E N T S
2 cups water
1 cup sugar
Fresh ginger root
2 cups pomegranate juice
¼ cup fresh lemon juice
P R O C E S S
In a 1-quart saucepan, heat water, sugar and ginger root (four thin slices, about 1/8" thick each) to boiling over high heat. Boil mixture for five minutes, reducing it slightly to a syrup. Remove the syrup from heat. Strain the ginger root out and cool the syrup to room temperature.
In a bowl, combine the syrup and both the pomegranate and lemon juices. Cover and refrigerate the mixture until cold.
Pour the chilled mixture into ice-cream freezer container and freeze following the manufacturer's directions. Then transfer the sorbet to an airtight container and freeze until firm, at least two hours or overnight.
If you freeze the sorbet overnight, take it out of the freezer about 15 minutes before serving and let it stand at room temperature. That will help with scooping as well as draw out the flavors.
* Created by Liz Guthridge and David Matthews for Connect Consulting Group.
Click here for our recipe archive
Find out more about Connect Consulting Group, read the blog  and meet the Silent, Sugarcoated Moose™.