We focus on helping you find and and knit a "golden thread" thoughout everything you do. The thread connects your vision, plans, tasks, and culture to your organization's strategy and the change mandate you are driving.
Besides giving you directional focus, the golden thread provides message discipline to help you maintain your momentum and sustain your progress. With our brain-friendly tools and processes, you can be consistent with your messages and actions, stick with your timeline, and follow through without veering off into other areas.
This increased clarity can lighten your cognitive load for yourself and others, which gives you greater mental space to think more deeply and creatively.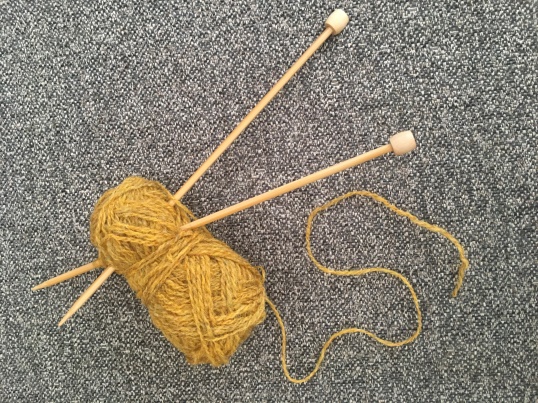 Employee Involvement & Engagement
We help you actively involve your employees to achieve your specific strategic goals, which is more meaningful to you and them than focusing on applying more discretionary effort. 
We start by working with you to determine your involvement "win." We then design the best approach. For instance, do you want to gather actionable feedback? Have employees contribute to a new project or venture? Expose individuals to new ideas and help them build new skills? Something else? All of these actions can support your change mandate while nudging employees to work differently.
This type of engagement — designed and implemented in a brain-friendly way — accelerates your acclimation while also helping individuals grow and develop on the job.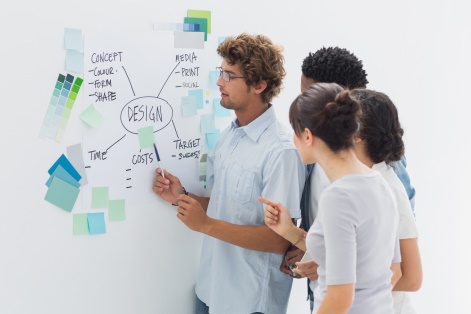 Life is too short to suffer through bad meetings,
which waste your time, drain your energy, and impede your progress. With our support, our clients systematically improve their meeting experiences, which cures their painful meetings and increases their quality of work.
Often the biggest meeting pain points are lack of preparation, including not bothering creating an agenda or setting clear meeting objectives that tie to your "golden threads." Our brain-friendly tools and processes help you and your team members do valuable work before and after meetings as well as during your meeting time together.
We also provide facilitation support and training to those running meetings to ensure the meetings stay on track and don't derail.
By being more disciplined and using proven tools and processes, you're better equipped to get participants' attention, engage them, and keep energy levels high. This improves meeting outcomes and follow up, including better decisions, collaboration and productivity.