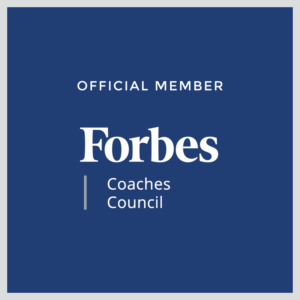 Only about 10% of office workers say they do their best thinking at work, according to Dr. David Rock, Director of the NeuroLeadership Institute.
Considering how much time we spend at work, we're underusing an enormous volume of brainpower. Just think how much more productive we could be if we could do half of our best thinking at work.  Two forces get in the way: the environment and our personal habits.
You can try to change your environment. And you definitely can change your habits. For five actions to take, check out Your best thinking isn't happening at work, published by Forbes.com on July 13, 2018.