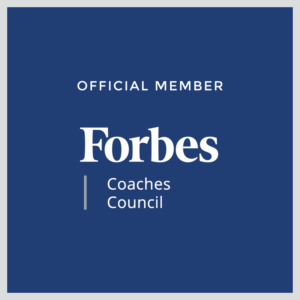 Celebrating together when you're physically apart isn't easy, but it's possible — if you make an effort. Yet, that's a big "if."
Based on my informal research, very few in organizations — except for students graduating from school — have been thinking about setting aside time to acknowledge achievements and then celebrating them.

Celebrations are valuable though, especially when colleagues are working remotely, keeping six feet away from each other, or otherwise spread across the globe.
Celebrations provide feel-good, positive moments that are contagious. More importantly, they also reinforce the good behaviors that leaders and team members are striving to encourage in our VUCA (volatile, uncertain, complex and ambiguous) world, which will make it easier for people to replicate.
To encourage hope and optimism for the future while recognizing what you've accomplished, take time to celebrate. For tips on how to do distance celebrating and tips, check out Why and how to celebrate from a distance, which Forbes.com published on June 22, 2020.