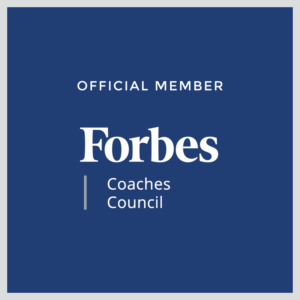 Marcel the Therapy Dog doesn't speak, write, or communicate in human-centric ways. Yet he's an expert in the art and science of in-person calls to action. He commands attention to get humans — especially me — to follow his directions again and again.
You can contrast the crispness of his communication with the sloppiness of what we humans often do (me included) in this Forbes Coaches Council article, Want to improve your communications? Follow these 3 lessons from a dog, published online April 25, 2023.
Marcel has mastered the ability to 1) get my attention, 2) make concrete requests, and 3) show gratitude when I comply. And although he's limited to communicating in person, he shows the value of being more explicit, nuanced, and tenacious in sending messages and requesting actions.

For example, to tell me he wants a drink from his water bottle that I carry, Marcel often stops in front of this water fountain on our morning walks and looks at me with great expectation.