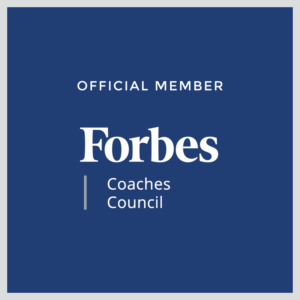 When I was studying the Complete Values Profile assessment earlier this year to use in my leadership coaching work, I wasn't thinking about the challenges I might face regarding psychological safety as a learner.
Yet when it became time for me to put my new learning to the test and debrief the two individuals who had taken the assessment, I experienced firsthand how the learning process can be fraught with personal risk. I was worried I'd feel like a fraud and even be perceived as one, even though I was enjoying a safe environment with people I know well.
Granted I was more attuned to to learner safety since I was also re-reading Timothy R. Clark's book The 4 Stages of Psychological Safety in a book circle with others during this time period. In his book, Clark writes about how learner safety, the second stage of psychological safety, presents a number of potential perils to the learner, especially when you're learning on the job as I was. Learners and their leaders need to recognize this, as I write in my Forbes.com article posted on April 22, 2022, Want to do on-the-job learning? Be sure psychological safety exists.
And based on my personal experiences, I now know it also helps to remember that learning done well is hardly a passive process for us adults. You need to stay focused, avoid distractions and manage your ego.