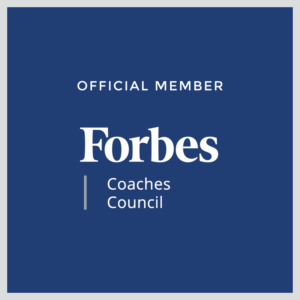 According to psychologists, individuals with good resilience are able to bounce back from hardships, oftentimes life-shattering, more quickly and with less stress than someone whose resilience is less developed.
It was a lesson I had forgotten until I heard Facebook COO and best-selling author Sheryl Sandberg talk about the book she co-wrote with Adam Grant. I came away from the in-person event more appreciative of the power of resiliency.The talk also helped me acknowledge the resilience skills I had built up over the years and use, especially now during hurricane season.
You can read more, including getting some tips, about The power of resiliency–and how to prepare for the coming storms.