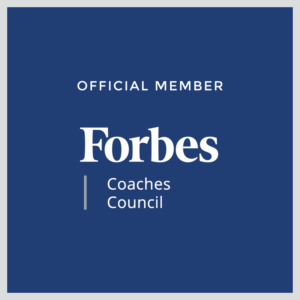 Want more accountability in your life, especially to reach your goals? Work with an accountability partner.
My accountability partnership began by default, not design, back in 2007. Now almost 16 years later, my accountability partner, Diana Del Bel Belluz, and I continue our weekly check-ins (except for vacations).
Our weekly calls — just 5 to 10 minutes — keep us on track with our individual commitments while recognizing each other for all that we do. And we do make progress! As business owners of boutique consulting firms, we're proud of what we've accomplished over the years. We've diligently worked in our businesses, on our businesses and transformed ourselves and our work. We've celebrated winning new clients, presenting at conferences, rebranding our firms and ourselves, adding new services and forging new partnerships, to name a few.
Our story is a strong testimony to the powers of social accountability and support combined with flexibility and consistency. We've also learned a lot about how to build and maintain a successful environment for accountability, which I wrote about in this Forbes.com article, How to get the most out of your accountability partner calls, published on January 24, 2023.