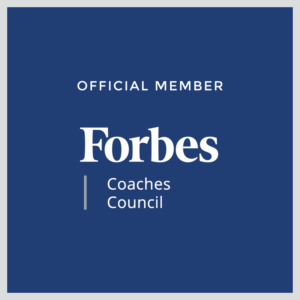 If you want to be an inclusive leader or someone who strives to be more inclusive in how you relate to colleagues and others, you need to be inclusive with your communication. In other words, your talk needs to match your walk on your path to create a more inclusive workplace.
Very few leaders talk the walk, even with all the emphasis on being more inclusive. Yes, you read that right. Even though many say they want to be more inclusive, their language and other aspects of their communication tell a different story.
The research that Quantified conducted in 2018 and again in 2020 shows that leaders' communication hasn't caught up with their desire. In this Forbes article, How To Be A More Inclusive Leader: Improve Your Communication, you'll see a link to Quantified's latest research and my tips for being more inclusive in your talking and writing.