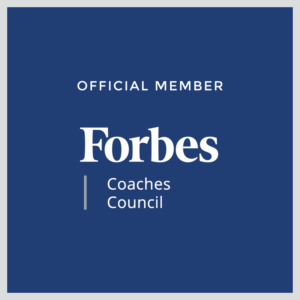 "How do you balance compassion and accountability?"
Kendra Kinnison, the Coach.me CEO asked me this question after my commencement talk to the latest Coach.me habit certification class in February. After answering, I thought more deeply about how you need both compassion and accountability to change your behavior in positive ways and sustain the improvements.
In this Forbes Coaches Council article, How to balance compassion and accountability for behavior change, published online March 29, 2023, I explain my point of view. I also share my three favorite "H" rating questions for setting individuals up for successful behavior change.
In addition to Kendra, I also want to thank BJ Fogg, PhD and David Rock, PhD for their training and influence.
(And for those who know me well, the pink banner on the article is courtesy of the Forbes Coaches Council. No one there knows I dislike the color pink. As I frequently say, the only pink I like is Daniel Pink.)