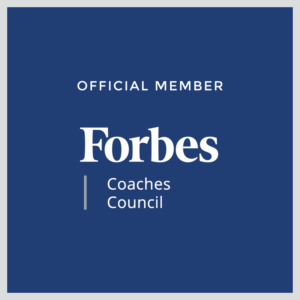 Career mobility has a whole new meaning these days: We can live and work almost anywhere. While that can be liberating, it may bring about different types of career marginalization.
Take it from me, as I try to live my best, nerdiest life in a party city. Over the past six years, I've developed tips for staying strong, keeping my edge and avoiding career marginalization in a town that has very different values from my own.
This article, How Strong 'Bones' Can Help You in Business Wherever You Live, which Forbes published on July 20, 2020, includes tips for staying relevant and continuing to improve and develop. The key is to use three bones strategically: your backbone, wishbone and funny bone.