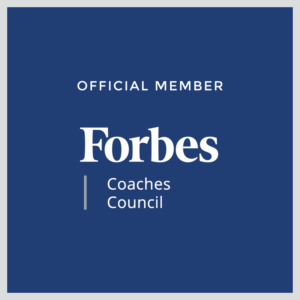 If you're a Boomer or Gen X boss trying to get employees back in the office, you're going to have a hard time persuading people that the way you like to do things is the best and only place and way to work.
Instead, you've got to go where the workers are and motivate them on their terms. This means:
Providing as much autonomy as possible to fit people and the business.
Offering training opportunities to help people be competent.
Bringing people together to build relatedness. At a minimum, conduct three "C"s in person: get together to contemplate (plan), calibrate (align and find solutions), and celebrate (recognize each other for work well done).
Committing to this compelling combination, which follows the science, you can get people to come to you…some of the time.
For more about going where the workers are and why autonomy is so important now, check out my Forbes.com article published July 28, Four ways to motivate employees to come to you… some of the time.