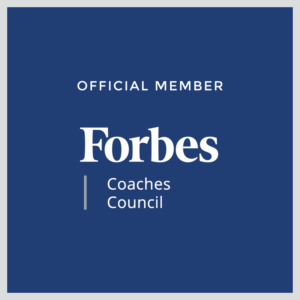 All that's good for you in self-care has started to feel bad for some.
Considering that self-care is the practice of taking actions to preserve or improve your own health, I'm troubled that self-care has become so controversial.
Self-care is necessary for our well-being; it's not an option. Practicing self-care helps us maintain our physical and mental health as well as build greater resiliency for the future.
If you're dubious, try to think of self-care as preventive healthcare, which it is. Self-care is also a treatment plan in some cases. Medical doctors now prescribe exercise, sleep and better diets as ways to cope with depression and other mental health problems.
In my Forbes Coaches Council article, Approaches to self-care: Safeguard your body and mind and enjoy life from October 27, 2023, I write about how to view self-care as a way to invest in yourself, today and in the future. And there are a number of ways to ease into practicing self-case. Basically, be kind to yourself, and look for things you can do to bring yourself immediate joy, comfort, or respite.
The upshot: Your goal is to SNEASE, which is a handy acronym that stands for getting enough sleep, eating nutritiously, exercising, experiencing affect (feelings and emotions), enjoying social connections and managing your energy, which I learned in my Fundamentals of Neuroplasticity class.