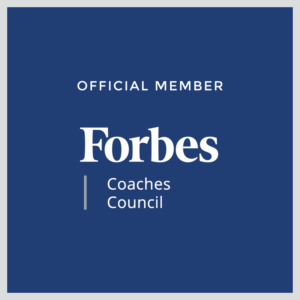 How many culture clashes do you have with friends, family, and co-workers over the topic of time? We all have 24 hours in a day, but our perceptions of time are extremely complex, multifaceted, and idiosyncratic. And we act in ways that feel right to us and support our values.
If you treat time like money as I do, you might find yourself in conflict with individuals who view time more fluid and even others who treat time like a currency.
To cope, I've developed five practices, which I describe in this Forbes article, 5 ways to deal with culture clashes over a complex 4 letter word: time, published on Sept. 26. Feel free to use these practices as is or adjusted to fit you and your circumstances. And if you have discovered other ways that work well with you, please share!