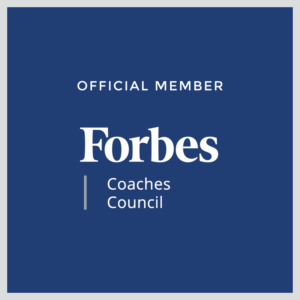 Are you missing the chance encounters you used to have with fellow human beings at work in the hallways, cafeteria, parking lot, and elsewhere? If so, consider doing something else, such as striving to have "quality collisions" with new people.
When you intentionally connect with others, you can open yourself to different perspectives and enjoy new experiences. These "quality collisions" can actually be better for you than repeating the same old routines from Before Times.
My Forbes.com post, 5 ways to create 'quality collisions' to meet different people, from March 29, 2022 describes how you can set yourself up for success from no-tech to high-tech. Special thanks to Jamil Zaki, David Youssefnia, Ph.D. and Sam Yankelevitch for their inspiration, ideas, and insights!