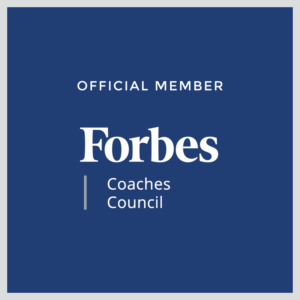 How carefully do you choose your words — especially PUNG words (probably, normally, usually, and generally)? The latter have a reputation for being tentative words that can diminish the power of your message.
However, those who communicate clearly and credibly adjust their use of PUNG words to fit the individuals they're talking with, the messages they're delivering, and the situation.
To learn how to use PUNG words to increase not reduce your credibility and confidence, check out my Forbes article. How to be credible and confident with your choice of words was published online on May 25, 2021.